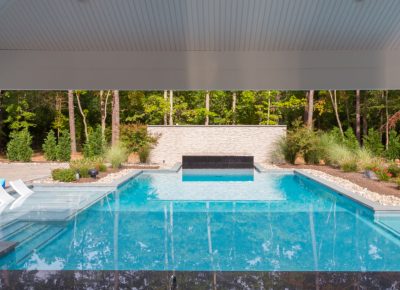 Emphasis: It's like creating a stage for the stars of your WaterSpace Design. If you've recently sold or read about selling a house, you're probably familiar with the growing use of professional staging to lift a property's value. The secret of staging rests in part on the art of Emphasis, the third of the six […]
Read More....
---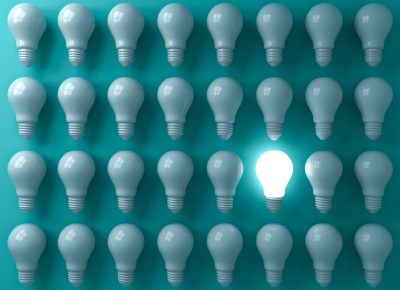 Things get livelier when you add contrast to your outdoor living design Wherever you add an unexpected change in color, or shape, size, or texture, you've got contrast. In this article on the second principle of architectural and landscape design, we'll look at how contrast helps us achieve that delicate dance between the comforts of […]
Read More....
---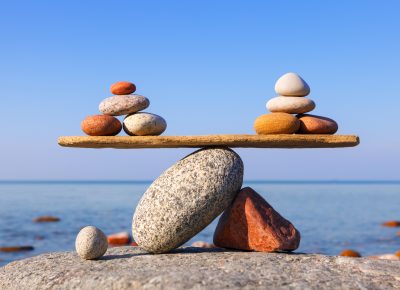 Use balance to pull together all the elements in your outdoor living space Just as we can't stand erect without balance, humans can't stand an environment lacking a sense of balance. Like our physical balance, we don't consciously notice balance in built spaces. Until it's missing. Then it may be too late. Balance in 3-Dimensions […]
Read More....
---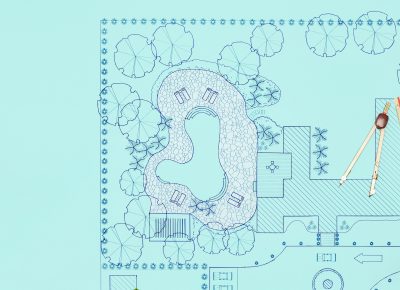 We all want to have design choices, to make our own choices. But have you ever been overwhelmed by too many choices? It happens a lot with the abundance of choices we have in America, and it seems to happen daily, now that we're buying so much online. Believe me, it's going to happen frequently […]
Read More....
---
'A Place Wondrous to Behold': How Philadelphia's Place for Pumping 'Utility Water' Became America's Most Famous WaterSpace In the mid-19th century, Philadelphia's Fairmount Water Works was a world famous tourist attraction. It was the second most visited attraction in America (first place went to that most famous "water feature," Niagara Falls). Upon his visit in […]
Read More....
---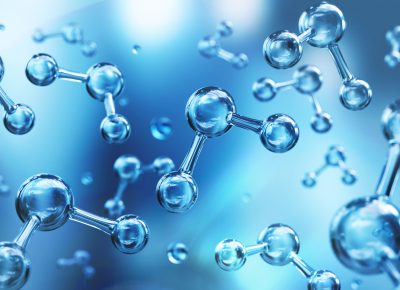 Let's look at the science of water. This article is the second in the "Just Add Water" series inspired by Wallace J. Nichols, author of "Blue Mind" and founder of the Blue Mind movement We all know water is H2O—two hydrogen atoms and one oxygen—but very few appreciate just how strange and magical the chemical […]
Read More....
---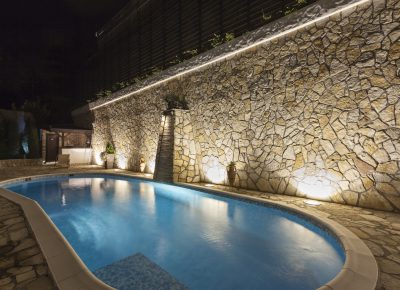 A host of new LED lights are making outdoor lighting more accessible, affordable, and a lot safer than those 120-volt wires running in conduit under your garden or patio. Now is the best time ever to upgrade the lighting in your outdoor living space. Before you click "buy" on that online order, however, take time […]
Read More....
---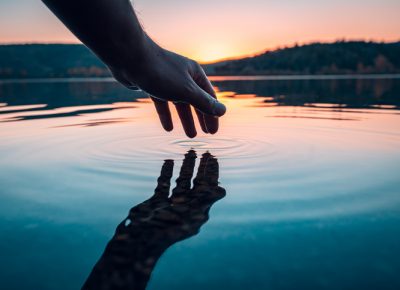 Let's look at the Science of Water and Wellbeing. This is the first in a series of articles inspired by Wallace J. Nichols, a PhD who has turned his passion for water into his life's work
Read More....
---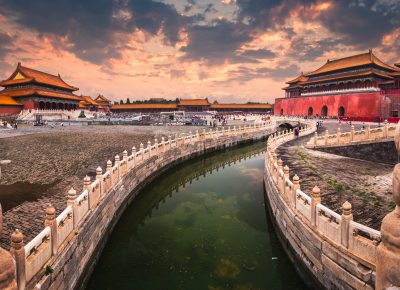 Let's explore how to create harmony through architecture, water and space. In our series on creating your own WaterSpace, we've focused so far on the elements of landscape design, but there's another essential design element—your home's architecture—that you want to keep in harmony with your plan. The idea of bringing harmony through architecture involving the […]
Read More....
---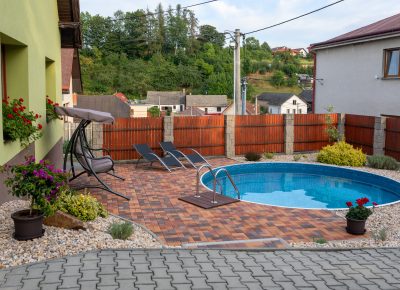 There's a small space trend that has become really big in custom pools. They're called "spools," and they're popping up everywhere. As a designer and builder, I like the challenges small spaces present. You have to do more with less space, and that focuses everyone—clients, designers and builders to think differently. There are many reasons […]
Read More....
---