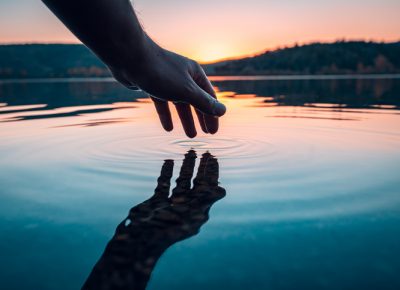 Let's look at the Science of Water and Wellbeing. This is the first in a series of articles inspired by Wallace J. Nichols, a PhD who has turned his passion for water into his life's work
Read More....
---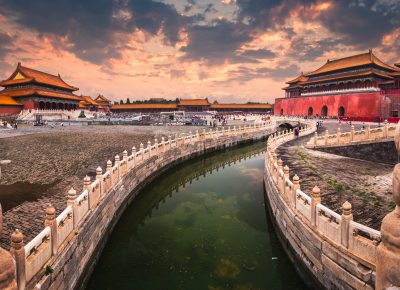 Let's explore how to create harmony through architecture, water and space. In our series on creating your own WaterSpace, we've focused so far on the elements of landscape design, but there's another essential design element—your home's architecture—that you want to keep in harmony with your plan. The idea of bringing harmony through architecture involving the […]
Read More....
---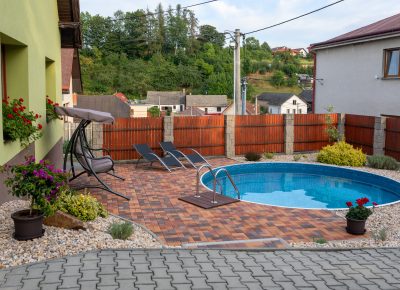 There's a small space trend that has become really big in custom pools. They're called "spools," and they're popping up everywhere. As a designer and builder, I like the challenges small spaces present. You have to do more with less space, and that focuses everyone—clients, designers and builders to think differently. There are many reasons […]
Read More....
---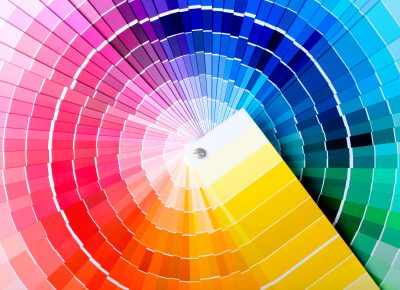 I make lots of color choices and design decisions at work, but my wife picks the colors in our home. Some people think professional designers dictate color choices. That's old school. Today, most people want to make their own decisions. That's the way it should be when you work with a designer (or spouse), whether […]
Read More....
---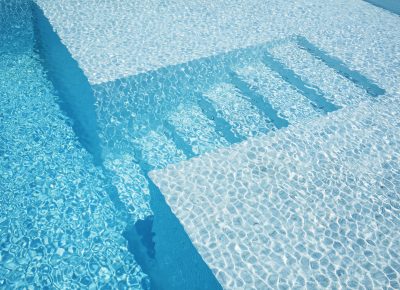 Texture is an element that means more to landscape architects and WaterSpace designers than the word suggests to others. A recent debate with my wife over a bathroom remodel reminded me just how far apart that understanding can be. She is subscribed 100 percent to the clean, modern contemporary style that has become the leading […]
Read More....
---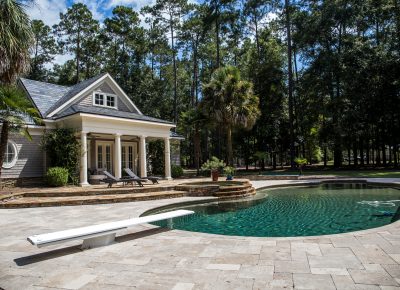 Thanks at a new app called Swimply, next summer you may be able to rent out your pool, just like renting a room, a house or a vacation home. An app available on the Apple App Store and Google Play lets you rent your pool by the hour. The Swimply app has been around since […]
Read More....
---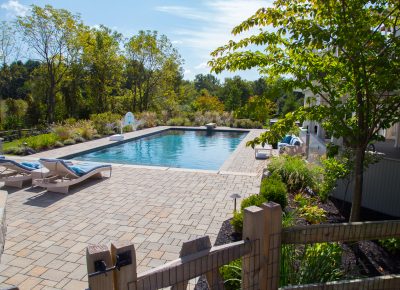 Let's examine the questions to answer before starting your pool design. I'll spare you the long list in this overview, but if you're planning to build a custom pool environment, be prepared to spend up to three hours in an onsite discussion with your designer or contractor. In my initial interview with clients, I'll bring […]
Read More....
---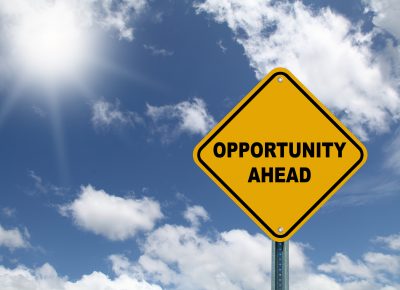 Two Unique Opportunities for Landscape Architects Looking for a Chance to Grow and Exercise your Passion for Design I'm looking to hire two landscape architects who can help me meet the growing demand for finely designed and built pool and landscape installations. TheWaterSpace is a specialized design and build service from Budd's Pools & Spas, […]
Read More....
---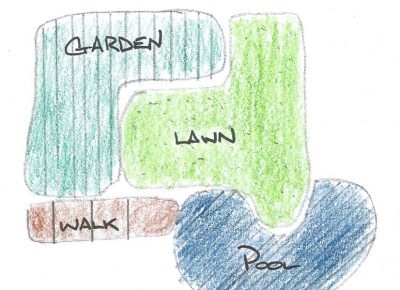 Lines make Shapes, and when a shape becomes part of a formal design it is called a Form
Read More....
---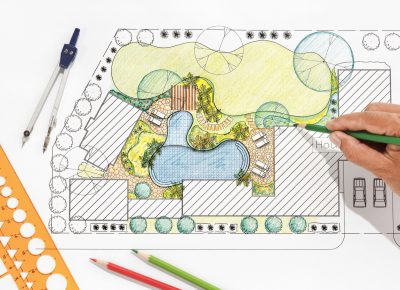 Take the time and spend the money to get help with a plan. There's a lot to consider and a lot of planning to do to build the pool
Read More....
---