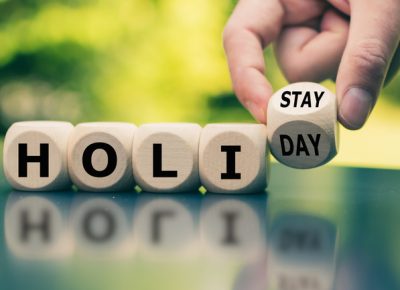 Staycations aren't a new idea, but when staying home became mandatory I started getting more calls from people looking for an alternative to travel. Even if a new pool or spa currently falls into your "do later" category, we all need something to look forward to. Planning how to make your home better for the […]
Read More....
---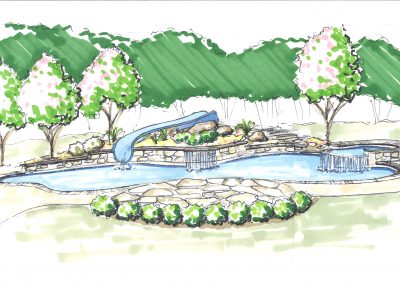 This is the first in a series of articles on how water and space work together in creating an indoor-outdoor environment that adds beauty, harmony, functionality and enjoyment to your home.
Read More....
---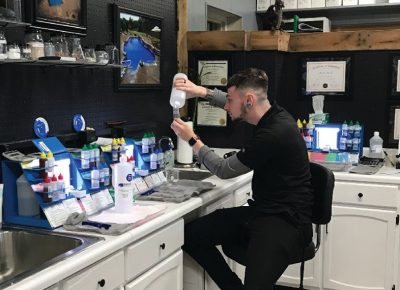 Only consistent testing keeps pool water clear, clean, balanced and safe.
Read More....
---
News of the pool and hot tub industry probably isn't at the top of your reading list, so I'll share occasional pool news stories here that could be important to you.
Read More....
---