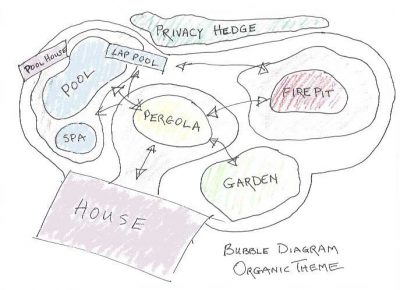 Visualizing with Shapes in Three Dimensions is Harder than You May Think Shape can be a hard thing to get your arms around, but it's worth taking a moment to look closer before diving into how you'll shape your perfect WaterSpace. Try this experiment: Recall your first encounter with the way objects flatten into two […]
Read More....
---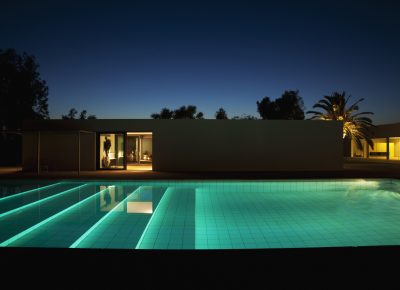 If you're looking to make the best of this new normal, try turning staying home into a better daily experience. In "Graceful Reflections," a new article at WaterShapes.com, Anthony Archer Wills writes about the "potency of water's reflective nature." As a pool designer and builder, I think his article reveals a secret especially relevant now. […]
Read More....
---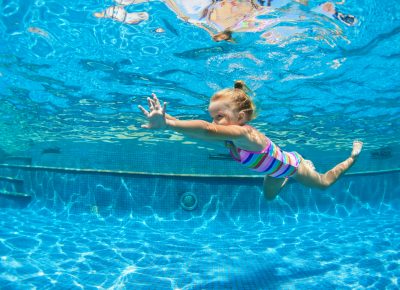 As Dr. George Rutherford told The Wall Street Journal (May 4, 2020), chlorine in pool water kills the coronavirus. The professor of epidemiology at the University of California, San Francisco, said that oceans, lakes and pools are all generally safe from viruses. Swimming is one of the safer outdoor activities the Journal listed in its […]
Read More....
---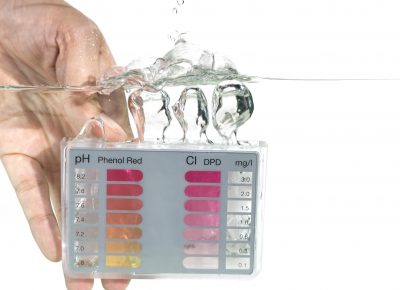 I started this series on pool water and health before any of us knew a coronavirus was about to upset the whole world. I've long held that a diligent owner can be more certain about a pool's health at home than at many public facilities. Now we can add social distancing to the advantages a […]
Read More....
---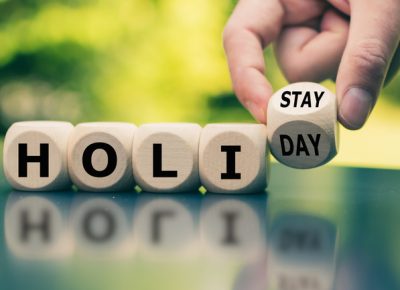 Staycations aren't a new idea, but when staying home became mandatory I started getting more calls from people looking for an alternative to travel. Even if a new pool or spa currently falls into your "do later" category, we all need something to look forward to. Planning how to make your home better for the […]
Read More....
---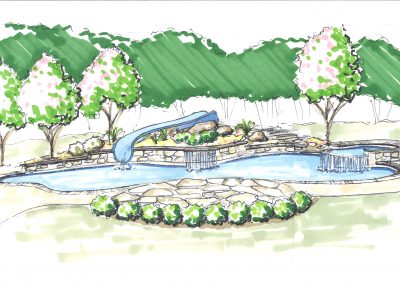 This is the first in a series of articles on how water and space work together in creating an indoor-outdoor environment that adds beauty, harmony, functionality and enjoyment to your home.
Read More....
---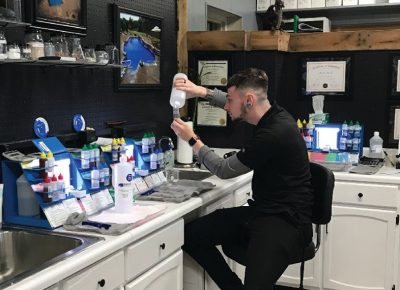 Only consistent testing keeps pool water clear, clean, balanced and safe.
Read More....
---
News of the pool and hot tub industry probably isn't at the top of your reading list, so I'll share occasional pool news stories here that could be important to you.
Read More....
---