Top Pool News Stories from 2019 that Impact the Industry in 2020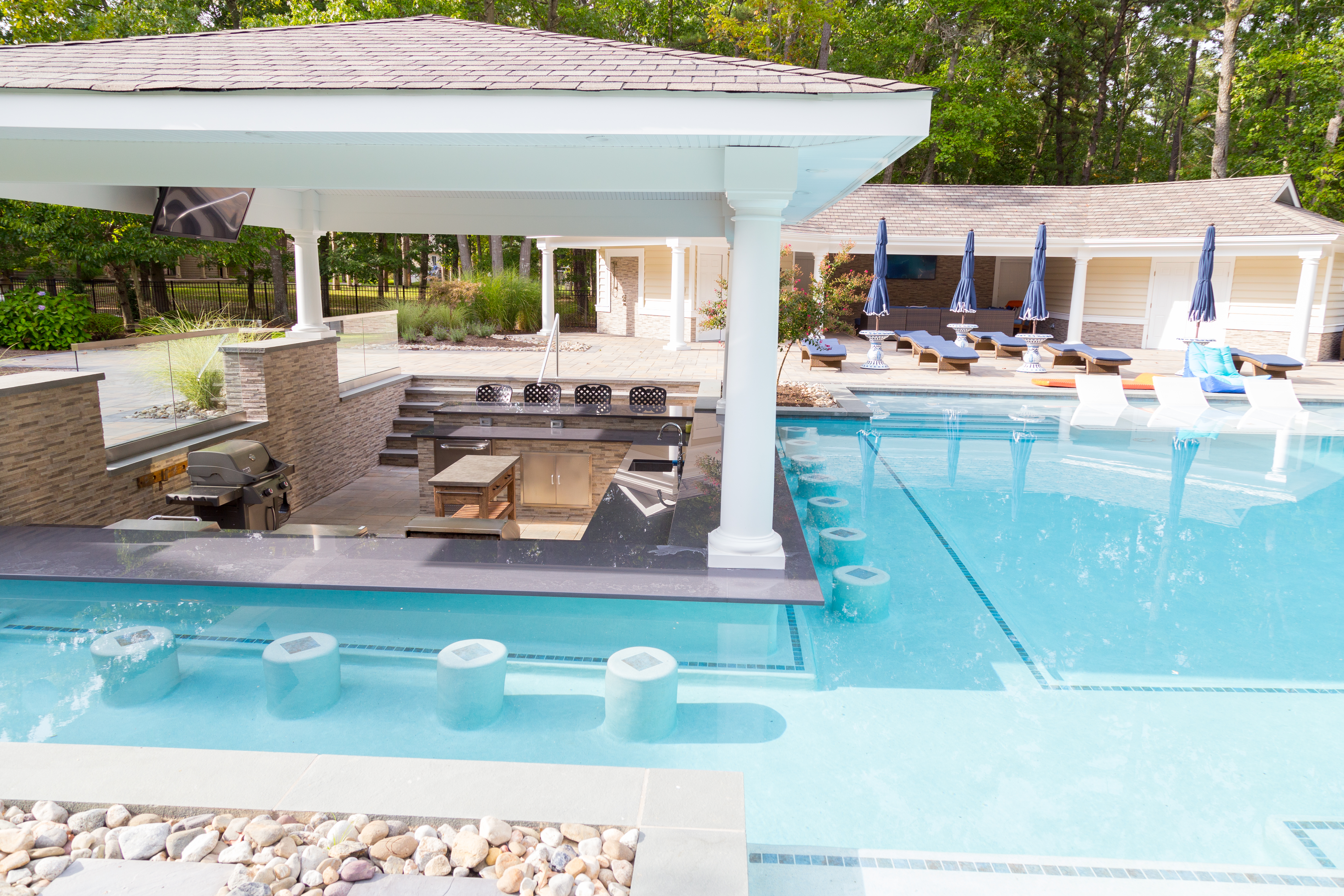 News of the pool and hot tub industry probably isn't at the top of your reading list, so I'll share occasional pool news stories here that could be important to you.
by Chris Volk
The following pool news items from 2019 deserve attention in 2020. One is national, the other local to New Jersey.
New Pool and Hot Tub Alliance Launched
The biggest story of the last decade for the pool and hot tub industry came in 2019 with the arrival of the Pool & Hot Tub Alliance. It's a merger of the National Swimming Pool Foundation and the Association of Pool & Spa Professionals. The Alliance provides education and professional development to industry members and performs an important public education service with its respected safety programs.
This merger is potentially an important step for the industry, and a win for consumers. Randy Budd and I have long invested our time and resources in professional education and advancing the industry. The educational role the Alliance could play for providers and consumers is essential, and now it could all be available from a trusted source for both pools and hot tubs. Professional and consumer education are the foundation for the continued safety and enjoyment of buyers and users. You can see the news release at https://www.nspf.org/news/2019/apr/pool-hot-tub-alliance-officially-begins-operations.
Pool and Spa Licensing Required in New Jersey
This next item is from "Pool and Spa News" and is of particular interest to those living in New Jersey. It may also set a standard that impacts the entire region.
As of 2019 New Jersey joined a small but growing number of states requiring licensing of those constructing or servicing pools and spas. For the full story, see Pool and Spa News: https://www.poolspanews.com/business/new-jersey-passes-pool-and-spa-licensing-law.
This is a huge step for our industry and the state. It requires licensees to adhere to the standards set forth by appropriate organizations and local jurisdictions, enforcing a level of quality that had been missing. No longer will people be able simply to apply for a HIC number and declare themselves pool professionals. There's more to do, such as requiring licensing of those providing electrical and plumbing services of pools. But it's a start.
Why These Stories are Important
Any steps, nationally or locally, that make the industry better and more reliable are steps in the right direction. I want to see my industry get better because that's what makes our company better. And that helps us do a better job for you.
As a consumer, you want to know the people you engage to install and service your pool or hot tub (a) know what they're doing and (b) can be trusted. These two news items help point the way to assuring that both (a) and (b) will be met.