WaterSpace: Resources
Find news, ideas and answers to your questions about Pools, Hot Tubs and WaterSpaces
Organizations

Pool & Hot Tub Alliance (PHTA)
PHTA is the largest member association in the aquatics industry. It's the new name for two of the best-known organizations, the National Swimming Pool Foundation (NSPF) the Association of Pool & Spa Professionals (APSP).
The Alliance is an umbrella organization, with The Pool & Hot Tub Professionals Association providing trade association services and The Pool & Hot Tub Foundation carrying on the educational work of NSPF.
Most pool and spa providers are active in this organization, which provides educational services to members and the public. Under the banner, "Celebrate water," PHTA promotes both water safety and enjoyment through public outreach efforts. They offer books, online courses, training and certification programs for aquatic professionals and have trained more than half a million professionals in 100 countries.
---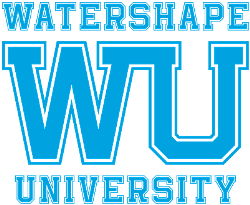 WaterShape University is the leading organization for pool professionals who design and build custom pools, spas, fountains, ponds and landscapes. This is the place we go for the best in education, networking and credentialing. It's a new organization, founded August 23, 2019, and is lead by some of the industry's most creative and best-known developers and teachers of custom water installations.
---

National Plasterers Council (NPC)
NPC is considered the authority for in-ground swimming pool and spa interior surface applicators, material manufacturers, suppliers and distributors.
---
American Concrete Institute (ACI)

ACI committees develop the standards and building codes for various industries. For the in ground pool industry, ACI Committee 318 is responsible for Building Code Requirements for Structural Concrete, which includes both cast-in-place (AquaKrete) and shotcrete (ShotKrete) placement methods.
---
American Shotcrete Association (ASA)
ASA participates in the ACI committees and produces their own Position Statements regarding best practices for shotcrete operations.
---
Association of Professional Landscape Designers (APLD)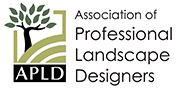 This is an excellent resource to research great design and projects by recognized firms. The APLD sets the standards for correct design practices and installation methods for all things landscape.
---
American Institute of Architects (AIA)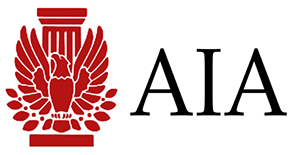 In my opinion, AIA sets the bar for the best in our industry. It's the standard for everything that is construction.
---
Publications