Now There's an App for Renting Your WaterSpace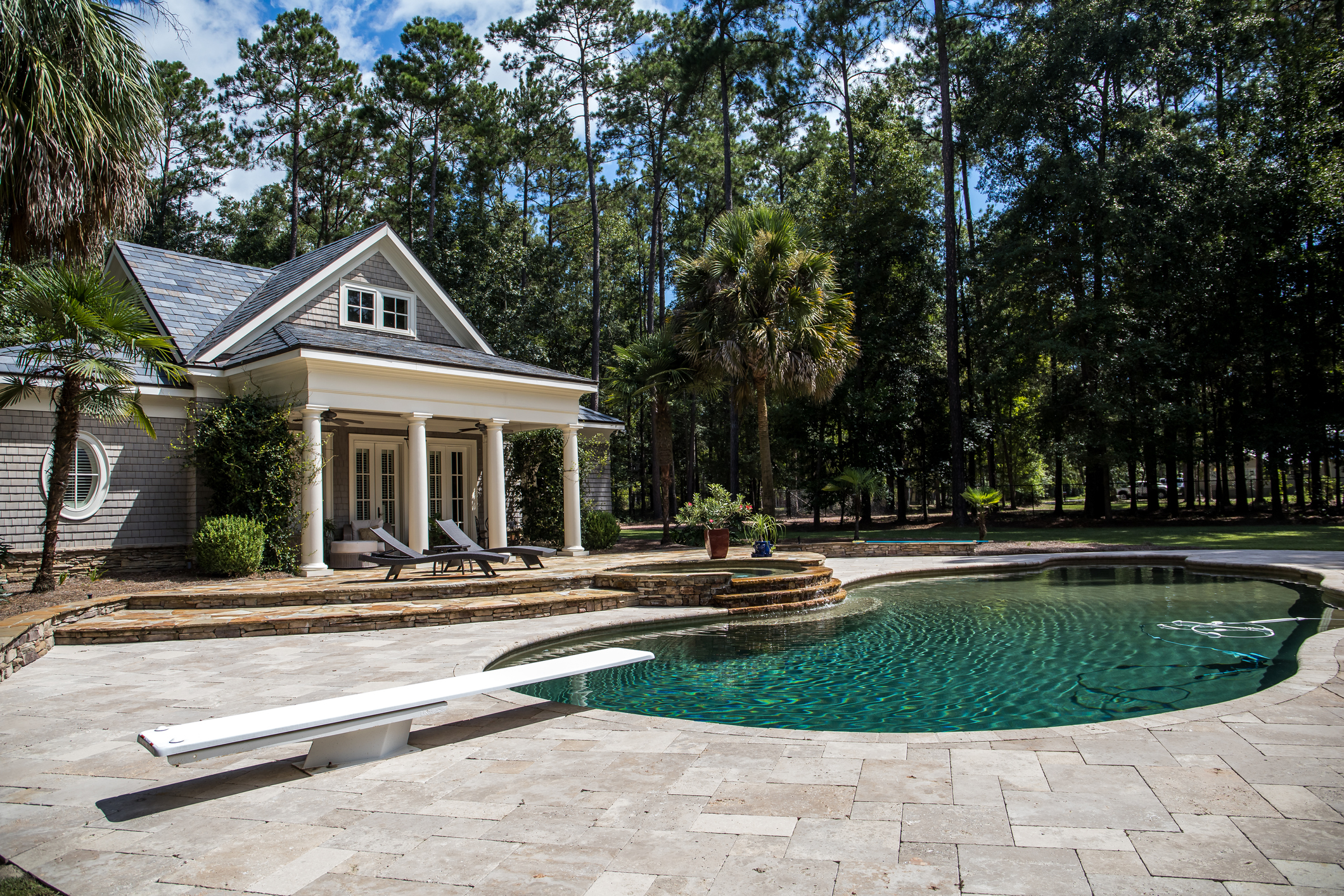 Thanks at a new app called Swimply, next summer you may be able to rent out your pool, just like renting a room, a house or a vacation home. An app available on the Apple App Store and Google Play lets you rent your pool by the hour.
The Swimply app has been around since 2019, but I'd say it's still in startup mode. The company missed raising another $2 million in funding, perhaps due to unlucky timing: it went out just as COVID-19 brought the market to a hard stop. Then the virus shut down gyms and public pools and curtailed travel to resorts and beaches, giving Swimply a huge boost in users and revenue. According to the company, it grew more than three thousand percent this year.
The business has had some growing pains, which you can read about in user reviews on the App download pages. But it also has fans among owners and swimmers. Just as AirBnB experienced with its app for renting rooms in private homes, Swimply has seen some push back by local authorities. Rockland County in New York has banned private pool rentals and Tom's River, NJ, has also forced local owners to delist their pools on the app.
For those here in the Mid-Atlantic states who are considering the possibilities, a few pool owners have reported earning as much as $10,000 a month during the 2020 swim season. Many of the app and organizational kinks should be worked out in time for our 2021 pool season. Pool rental rates currently run between $40 and $60 per hour, and rentals are limited to a max of eight people. Like AirBnB, Swimply takes 15% of the rent collected by the owner and adds a 10% fee to the renter's charges. You can visit the Swimply website here.